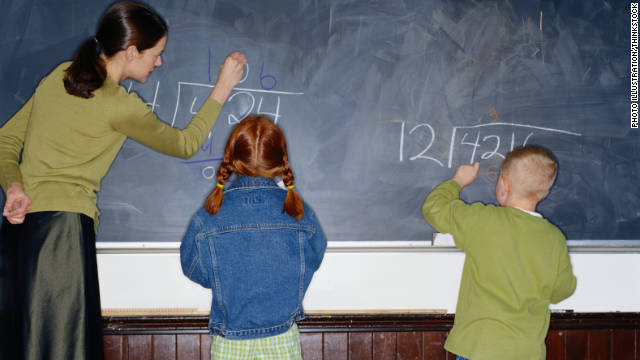 Editor's Note: Jiang Xueqin is a deputy principal at Peking University High School and the director of its International Division. The following post was originally published in The Diplomat, a stellar international current-affairs magazine for the Asia-Pacific region. 
By Jiang Xueqin, The Diplomat
I've just finished a week visiting Finnish schools, and on my last day, while touring Finland's best high school, I ran into China's vice minister of education, who was spending the day in Helsinki looking at what China can learn from the world's best K-12 school system.
If the vice minister were to ask me what parts of Finland's education system I thought China could and should emulate (he didn't) I'd tell him there were two things.
First is Finland's pre-kindergarten system, in which children as young as nine months-old can attend until they are six. In each class, four university-educated teachers supervise about twenty children as they play sports, eat meals, and sleep together. This voluntary and pay-as-you-can daycare may seem costly, but it's the best investment a society can make if it wants to ensure equality of opportunity for its children.